FIFA set up Human Rights Panel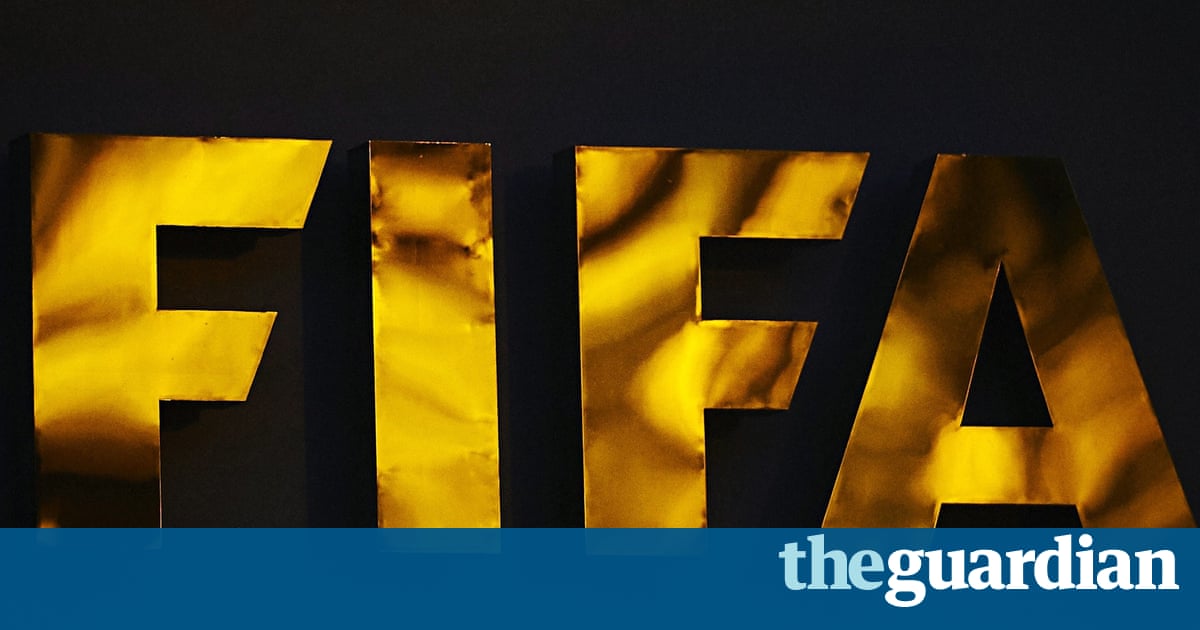 Following criticism of overlooking human rights in countries staging tournaments, World soccer's ruling body, FIFA has set up an advisory panel to address the issue.
Revealing this on its official website, FIFA noted that the new panel which would meet for the first time on Monday... is aimed at providing advice on issues which include labor standards, health, safety, property rights, security, discrimination and freedom of expression,…for the implementation of FIFA's human rights responsibilities.
The move is a follow-up of criticism and alleged human rights violations meted on South Africa and Brazil, which hosted the 2010 and 2014 World Cups, while there are also concerns about Russia and Qatar which are set to stage the next two global tournaments.