NLC urges review of economic policies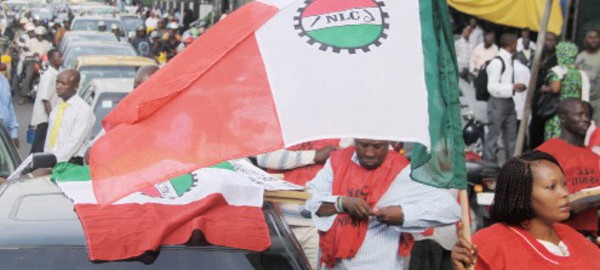 The Nigeria Labour Congress(NLC) has called on the federal government to review its economic policies by making it people-driven.
This was contained in a statement made by the NLC president, Ayuba Wabba who noted that the congress had observed that the ongoing economic recession was not only due to the resultant effect of corruption,… but the continued implementation of policies imposed by "neo-liberal institutions".
The labor president who called for a total economic review noted that it could be made possible through encouraging the growth of the informal economy, resumption in local production of petroleum products, development of solid minerals and tourism, among others.
He further stated that the labor movement could not afford to remain indifferent in the face of the overwhelming challenges,.. but call on the government to do more.