Bastia Forced to Close Part of Stadium for Fans Racially Abusing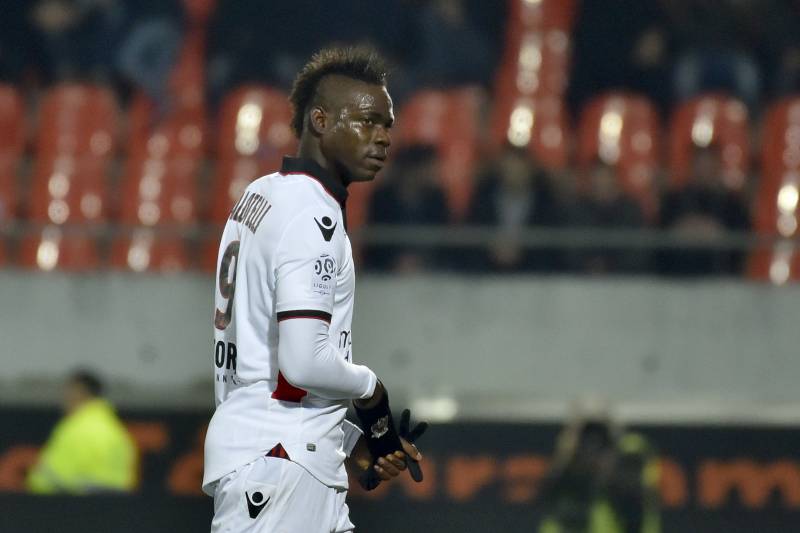 French side football club Bastia have been ordered to close part of its stadium for three matches and given a suspended one-point deduction by a Ligue 1 disciplinary committee after some supporters racially abused Nice striker, Mario Balotelli.
the sanctions were imposed for "shouts with racist connotations towards Balotelli, use of pyrotechnic devices and intrusion of supporters".
The development was a follow-up of racial abuse reports made by the Former Manchester City and Liverpool player Balotelli, following Nice 1-1 draw against Bastia in last month after which Balotelli expressed his grievances on social media.